Alternate Characters
Dromen - The Dark Sister
Sonsa - The Bright Sister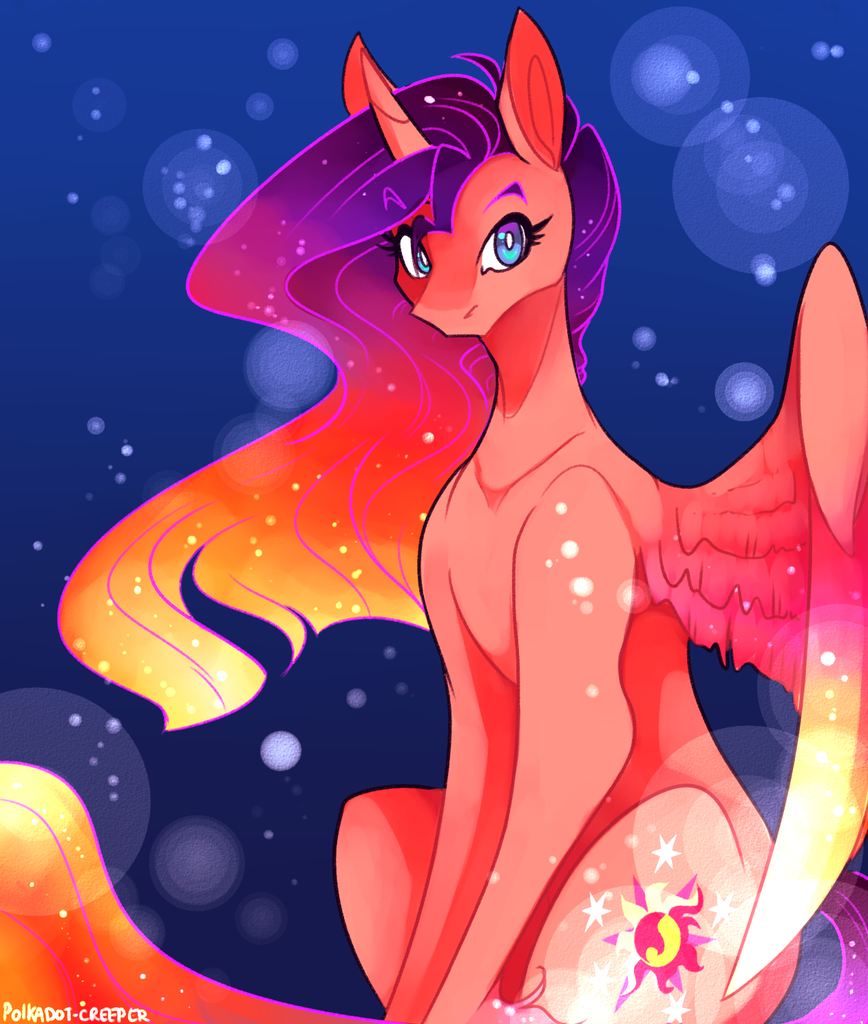 Short Biography
Dromen - The Older One
Dromen, the queen of the Night, Ruler of Shadows, and The Bringer of Stars. For Millennia Dromen had ruled over the Void controlling all the dimensions she created keeping them protected. Though until Sonsa arrived from the sky she was the only pony in the Void.
Sonsa - The Younger One
Though not knowing were she came from she is 'Under Training' from Dromen and feels she's not doing enough... she soon tried to take care of the Void she destroyed more and more universes and soon was cracked down upon her as she put Sonsa in one of the broken universes for a century before taking her out...
Preferred RP Medium (Where you RP the most)
Common Locations your Character will be.